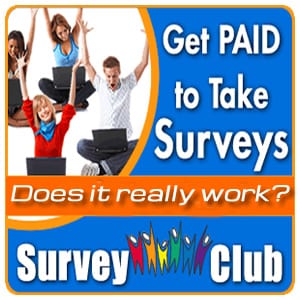 SurveyClub is one of the oldest paid survey sites on the Internet and promises to help you make some extra cash on the side. In a struggling economy this would seem like a mirage, but can something like this be for real or is it just too good to be true? We took it for a test drive and are here to report our findings.
What Is SurveyClub?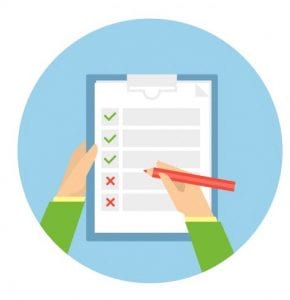 SurveyClub is an online market research recruitment platform that was founded in 2005. The goal of the site was to help people earn extra money by participating in market research surveys. SurveyClub also assists companies and organizations by providing services to find out what consumers feel about their products and services. SurveyClub currently has more than 16 million members.
What Is Market Research?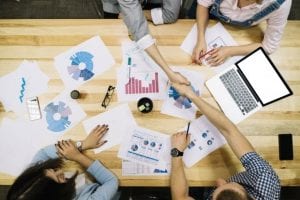 Free Pik
Market research is the collection and analysis of data about a product, service, topic, and market associated with the same. Primary research can be conducted in person, for example asking people in a mall questions about a particular product or service. Secondary research is where SurveyClub comes into play. Market research can assist individuals and companies in making informed decisions regarding products and services.
How Do Market Researchers Use the Data?
When data is collected through online surveys, market researchers will analyze the data and use it to make recommendations to the organizations that have paid for the research studies.
How Do SurveyClub Participants Earn Money?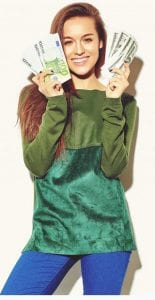 SurveyClub members can earn cash by finding paid research opportunities in their area. Surveys are conducted online. Along with surveys, there are also private panels, clinical trials, online bulletin boards, taste tests, in-home usage tests, focus groups, and mystery shopping sites. SurveyClub members will be connected with available paid research studies.
Who Can Participate Legally in Online Surveys?
Anyone who is aged 13 and older from Canada, Australia, the United Kingdom, and the United States can participate in online surveys earning cash, free products, prizes, points and gift cards legally. SurveyClub can connect you with some of the largest survey companies in the world.
How Do I Get Paid?
Surveys that are sent to you will consist of a series of questions to see if you qualify for the paid reward. Once you have qualified, you will be required to answer more in-depth questions about the product or service in the survey. Once you have completed the survey, you will be paid for your services. SurveyClub will make payments to participants once they have accumulated $25, and have been requested to pay them. Sometimes participating companies will pay SurveyClub members directly.
Why Do Companies Use Surveys?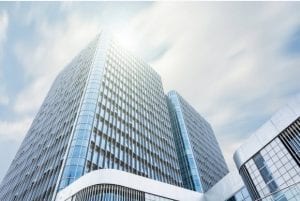 Every company's goal is to provide customers with the highest quality products and services. When consumers complete surveys, this is a form of feedback that the company can greatly benefit from. They use the data obtained to make their products or services better. Better products and services lead to a higher volume of sales. By providing customers with high-quality products and services they achieve their goals both for customer satisfaction and company profits.
What Are Some Examples?
Currently, there is a food study focus group available, which is nationwide for females between the ages of 25 and 55 which takes a mere 0-5 minutes and pays $115. There is also a general opinion survey available for both men and women nationwide between the ages of 18-99 which pays $1. For 11-15 minutes of your time. There is also a buyers survey for both men and women nationwide between the ages of 13-99 which pays $3 for 11-15 of your time.
What States Are Included in These Studies?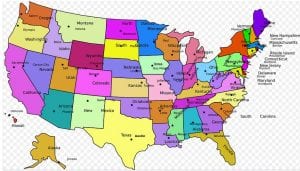 Currently, there are 56 states that are included in these studies. Some of these States identified are:
Arizona
Florida
Kentucky
Michigan
North Dakota
New York
South Carolina
West Virginia
Nevada
About National (Gen Pop) Panels and Custom Research Panels
As a SurveyClub member, you will be introduced to two types of research panels, Gen Pop panels, and custom research panels. Gen Pop or general population market research panels refer to any or all members within a specific country. Custom panels are more specific to a company, brand, or group of people and provide more opportunities to interact with that company. Some examples of custom companies affiliated with SurveyClub are:
Sprint
The Discovery Channel
Crayola
Comedy Central
These custom surveys can be either branded or blind. Blind means the company name is not revealed. SurveyClub works directly with market research companies.
How Do I Become a SurveyClub Member?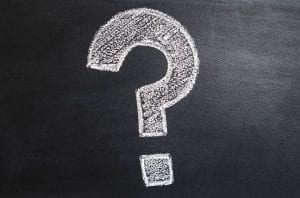 To become a SurveyClub member, simply visit their website and click on the Join Now. Here you will be required to fill out the "Become a Member" form which will create a free SurveyClub account. You will be required to complete your profile including information such as gender, age, education, marital status, zip or postal code, household income and other information. There is also a short questionnaire about your lifestyle and health.
Note: The more personal information you provide will present you with more paid survey opportunities. 
Once you have joined SurveyClub membership, they will use your profile information to match you with available studies and surveys in your area. They will be displayed on the "available studies" page.
Upon completion of a study, SurveyClub will deposit the cash into your rewards account. You will have the option to redeem your cash rewards by way of Amazon Gift Card.
SurveyClub Reviews
SurveyClub is free to join, as all legitimate survey panels are. The sign up process is quick and easy. SurveyClub relies on 3rd party survey sites for consistent survey and study supply. These surveys do not pay much compared to other survey sites. Most commonly on average a survey participant will earn between 50 cents and $5 per survey. Focus groups seem to pay the most but are not as plentiful as surveys. However, SurveyClub members have stated that their customer service is impeccable.
Recommendation
Conducting online surveys from home is a quick and easy way to build money. However, it is highly recommended to join several survey platforms for optimum work opportunities such as Opinion Outpost, National Consumer Panel, and E-Poll. Focus groups are the best way to make money through online studies.
Options
There isn't just one company offering opportunities for paid surveys. You may want to do a comparison of a few of them to see who offers more.