Almost everyone will agree that any type of dental service can be expensive. So much so that a lot of people can't afford it. This can often result in a minor dental problem becoming much more serious which ends up in an even greater expense. There may be a solution to this which is 1Dental.
What Is 1Dental?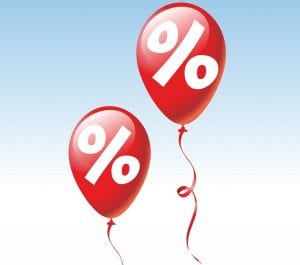 This is a Company that offers a variety of dental plans that can bring forth some substantial savings for many dental services as well as orthodontics. For those who become members, they can also get some free vision discounts.
The Benefits of 1Dental plans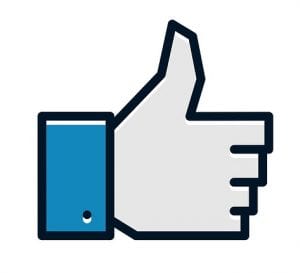 It is not traditional dental insurance but is an alternative
There are discount plans available for those who have pre-existing conditions
Coverage is available for those who buy insurance from an ACA provider and there are no options for dental insurance.
These discount plans can be applied to cosmetic dentistry, which is not usually available in traditional insurance plans. Cosmetic dentistry that may be covered includes:

Veneers
Braces
Whitening
Implants.

There is no waiting period
There is a large network of top quality professionals
Everyone is accepted
There are no deductibles or maximums
What Plans Are Available?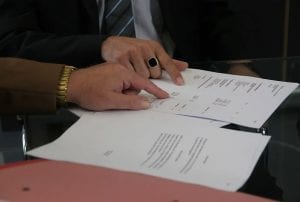 1Dental is currently offering two dental discount plans.
Care 500 Plan
This is great plan for those who want to save money on general dental services. It is offering through Careington which means there are lots of dentists who are part of this plan to choose from.
As soon as you sign up the plan is ready to use.
The cost is extremely reasonable with it be $99. For the year for one member. The savings that can be realized range from 20% to 60%.
This plan offers discounts on a lot of different services that include work that is required by dental specialists such as:
Orthodontists
Oral surgeons
Pediatric dentists
Prosthodontists
Endodontists
For example adults or children that need braces with automatically receive a 20% discount. However, if work is already in progress then this plan is not applicable.
The plan is only accepted by those professionals who have opted into the Careington network.
Dental Access Only Plan
This plan tends to offer more savings when it comes to dental services being offered by dental specialists. Savings can range between 15% to 50% that is applicable to both general dentists and specialists. One of the advantages to this plan is greater access to more professionals that have opted into the discount network. The cost for this plan is also $99. Per year.
Care 500 + Dental Access
For those who can't decide on which plan is best, that's no problem. This dual plan covers both. Savings are realized on both general dental care and specialist care. The cost of this plan is only $129. Per year and offers the best value for your money.
30 Day Trial
There is no risk involved as there is a thirty day try out period. If you are not happy with the plan then you get a full refund of what you paid for the plan.
What Are 1Dental Clients Saying?
Although this discount plan sounds like an excellent solution there have been some dissatisfied customers. For example
One client complained
about not being able to find a dentist that was in the network in her area. She was supplied with a list of participating professionals. However, when she contacted several of them they declared they were not part of the network.
This complaint was addressed by 1Dental. They were making every effort to see that the client was able to find a professional in her area.
Another Client Complains
That she went to a dentist that was on the list as part of the network. However, she did not receive the discount. As a result, she canceled her 1Dental plan within the thirty day period but had difficulty getting her refund.
Again 1Dental addressed this issue. It turned out that the dental clinic was in the network but not the specific dentist who performed the services. This does happen on a rare occasion. There was some confusion as to when the refund would be released but 1Dental was working with the client to ensure this would take place.
Overall there have been 10 complaints listed at the BBB against 1Dental. The complaints vary but in each case they were addressed by 1Dental and not just ignored. The ten complaints fell into the following categories:
2 about advertising and sales
3 for billing and collections
5 for product and service
These complaints spanned over a three year period.
Checking out Shopper Approved shows they have given 1Dental a 4.6 out of 5 star average for overall satisfaction. This is based on 1,611 ratings. This can be considered to be impressive when you consider this is a service. This indicates that 82.6% are giving it a five-star rating.
Options
1Dental is not the only company that is offering this type of service. Brighter.com is a service that is very similar in what it has to offer although it is making claims that it may be able to offer up to 60% savings. It is a little more expensive and you would have to determine if their network is as big as what some of the others are offering. It doesn't seem to be as recognized as what 1Dental is.
Conclusion
Any savings are better than none when it comes to dental care. However, the time should be taken to shop around for dental discount plans. They should also be compared against dental insurance although they are two completely different types of services.