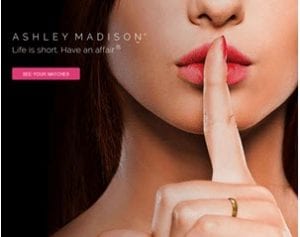 Ashley Madison says that you should have an affair because life is short. It's a dating website of sorts but is particularly geared towards married people or those in a committed relationship. They say it's the most popular service for discreet meetups. The big question is it for you?
Overview
What you are going to learn here:
Ashley Madison Is An Open Minded Dating Community
How Popular It Is
The Moral Factor
Addressing Your Concerns
To Profile Or Not
The Cost Factor
The Perks
The Big Decision – Pros and Cons
Take Away
Open Minded Dating Community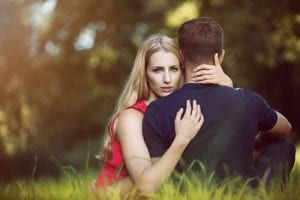 Ashley Madison is a site for those who are looking for something on the side.
It should be made very clear that the majority of those who are members of Ashley Madison are not looking for a relationship that would fall into the tradition of being long term and based on loyalty.
How Popular Is Ashley Madison?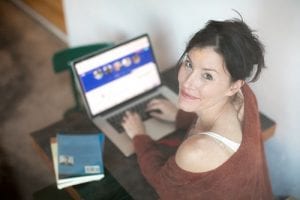 Here is what some of the statistics show based on some surveys
One would have to determine how popular it is to have an extra marital relationship to understand the popularity of what the Ashley Madison site is offering.
The percentage of married men who have cheated on their spouse at least once in their life is about 22%.
For the women who have been unfaithful, it is 14%.
Women who were aware of the infidelity is 30%.
For the men who knew their partner was cheating its 46%.
Who Are The Likely Choices?
Then there are surveys that zero in on who would be the likely choices for either the man or woman to choose for their extra curricular affair.
For co-workers its 36%
With a brother or sister in law its 17%
Keep in mind that when it comes to statistics such as these, they are going to be in general being as a lot of people are really not too keen on revealing their personal information even if it's done anonymously.
The Morals Behind It?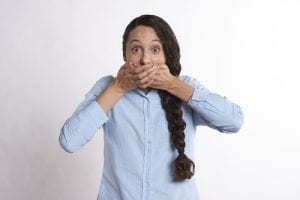 What made the operators of Ashley Madison think there was a market for a site such as this.
It comes down to doing the math.
In 2018 there were 61.24 million married couples in the United States alone.
If we take the 22% of men, who admitted to cheating at least once that would give a male target market of 13.47 million.
Then add 14% for the ladies, which would be 8.57 it gives a total potential target market of approximately 22 million.
What is The Estimated Membership of Ashley Madison?
The indicators are that the site's database amounts to 30 million.
Global OutReach
Somewhat over the estimate but keep in mind that the United States is not the only country where this business operates. They have members from what they are saying is more than fifty countries.
A Comeback
When looking at it in this perspective, then the company has not fully tapped the number of potential users. However, keep in mind that the company has been making a comeback since its huge data breach in 2015.
New Approach
According to Paul Keable, who is the chief strategy officer for Ashely Madison since the data breach, they have been able to add 32 million new users. However, they are only marketing in three or four countries presently.
Not Alone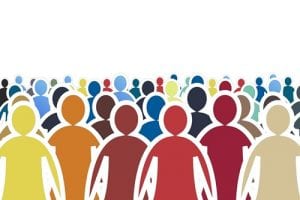 You now have an understanding of how popular Ashley Madison is. You now know that you are not alone in wanting to have an affair. At this point, you most likely want to have some of your concerns addressed if you are thinking of having an affair. However, if the concept of this dating site is not for you there are  some great alternatives that might appeal more to your morals. Keeping in mind that some of them are age specific.
Addressing Your Concerns
Most who are thinking of joining Ashley Madison have some concerns.
Security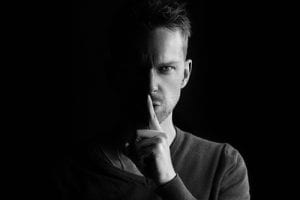 No doubt, the first thing on your mind is privacy. There is no way you want to experience what many did as a result of the data breach in 2015. So let's look at discretion.
Concern #1: What Has Ashley Madison done to make sure that history doesn't repeat itself by way of a data breach:
The Answer: According to an article on Forbes, Paul Keeble states:
"We can say to members—we heard your concerns and we addressed them. Some things they'll see, like two-factor authentication, some they don't. The biggest issue in cybersecurity is phishing activities and people's own security. We describe security as a Sisyphean task. Every day we push the boulder up the hill. That's not a negative, but every day is fresh eyes, start afresh." Forbes.
In addition this the site itself says:
You cannot link your account to any of your other social networks.
They recommend using a dedicated private email address for the account.
Payments can be made by credit card or Paypal. The card is charged as online services. If you are using the app, payments are handled by a third party. So you are protected in case of payment tracking.
The rest is up to you to ensure your use of the site is kept private such as not sharing the information that you are a member of the site. Or allowing others to see you when you are logged on.
Privacy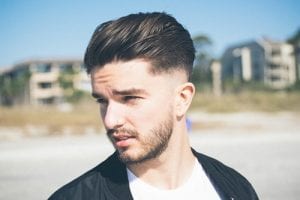 A lot of people don't like giving out too much information about themselves.
Concern #2: How much information do you have to provide in order to register?
The Answer: Not much really compared to some of the traditional dating sites. What is required is your sex, weight, height, age, and marital status. You can also use a pen name rather than your real name. However, you do need to provide a valid email address.
When does The Action Begin?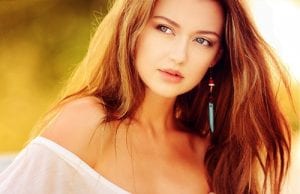 Once you have decided to join, you want to know how long before you can start conversing.
Concern #3:You will want to know when you are going to be able to start getting in touch with others and vice versa.
The Answer: To kick start you the site will give you a list of compatibles (based on your zip or postal code) that they feel are best suited for you. This can be your starting point.
When someone is interested in reaching out to you, then you will get notifications.
The Cost
You know there is going to be some costs involved, and this may be of a concern if you are on a budget.
Concern #4: How much is this going to cost?
The Answer: Once you decide that you want to make contact now it's going to cost you financially. BUT, there is a catch as this is only applicable to the men. Women get to use the services here for free.
However, the men can send their first message with no charge. From that point on any further contact or new contacts means paying for the privilege with credits that covers chats and letters.
Take a look below for more cost details.
Images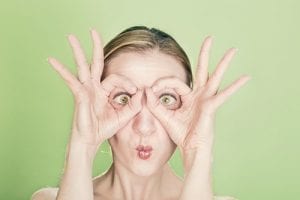 You are probably a little anxious about your images and curious about the ones you will be able to view.
Concern #5: What kind of images can be uploaded?
The Answer: You have the option to upload images, and you can also alter them to be discreet. Such as you can blur sections or apply a mask. Then when the right person comes along, you can provide them with a key to access the images in a clear version.
To Profile Or Not To Profile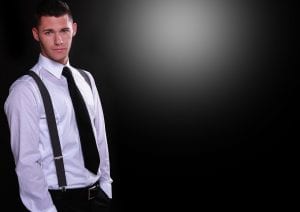 Your registration information is basically your profile. If you want to expand on this, you can go through the site's profile walk through. This will allow you to add more details, but it is totally optional.
Priority Profile
You can have your profile featured. This means your profile will be flagged and remain in the top three spots according to your area.
Pricing
Remember, women don't pay!
| | | | |
| --- | --- | --- | --- |
| Credit Package | Credit Batches | Per Batch(USD) | Per Credit |
| Basic | 100 credits | $59. | .59 cents each |
| Classic | 500 credits | $169 | .34 cents each |
| Elite | 1000 credits | $289. | .29 cents each |
Note: Prices are examples these can change at any time or be different according to location
Costs
| | |
| --- | --- |
| Each message sent | 5 credits |
| Receiving messages | 5 credits |
| Start a live chat | 30 credits |
| ½ hour of chat | 30 credits |
| One hour of chat | 60 credits |
| Virtual Gifts | 20 to 50 credits |
| Activation fee | $19. |
| Cancellation fee | $19. |
| Registration | Free |
| Profile Viewing | Free |
| Sending Winks | Free |
Note: These are subject to change
The Perks
There are some extra perks that will come with your membership that do have some benefits to them.
Some may cost you extra so you will need to decide whether it's worth it.
Golden Status: You get listed in the top three search spots for your area.
Priority Message: Message recipient will see your message at the top of their inbox list.
Quick Reply: The ability to send a full response after receiving an emoticons
Traveling Man: On the go and lonely? No problem you can use this feature to find someone in your area.
User Begins: Someone initiates the message, and you can review it at no cost.
Communication Tools: A toolbox to scale up your experience on the site.
The Big Moment – Making The Decision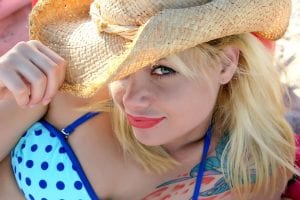 It is probably time for you to now make the decision as to whether you are ready for what Ashley Madison has to offer. Consider your personal pros and cons, but also consider these for this dating platform as well.
Getting Down To The Pros and Cons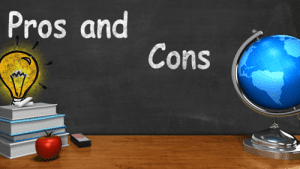 The Pros:
There are plenty of members who appear to be satisfied
The website is user-friendly
There are options for being discreet
Additional safety measures have been put in place
Members are joining with the same intent
Most feel it is price comparable
The Cons:
There is an app version, but some are not impressed with its functionality
The ads can be annoying
Take Away
If you are looking for a dating site where the majority of the members are like-minded, and you are ready for the type of experience that Ashley Madison is prepared to offer then give it a try.
 Be sure to share with us your experiences with the Ashley Madison dating site.