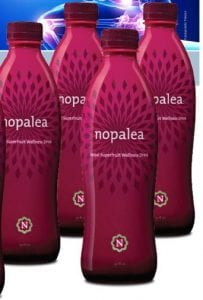 At some point in your life, you either have or will experience muscle inflammation. It could be due to an injury, infection, autoimmune condition or drug side effect. The way your muscle inflammation is treated will depend on what is causing it. Perhaps, Nopalea will work for you.
What is Nopalea?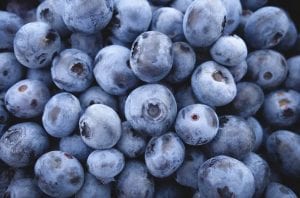 Nopalea is an inflammation supplement containing Bioflavonoids. Bioflavonoids are a powerful class of antioxidants, found in the Nopal Cactus or Prickly Pear, which is found in the Sonoran Desert. This is combined with a number of other anti-oxidation and anti-inflammatory berries, fruits and water. Nopalea is intended to support the body's normal anti-inflammatory function performed by your immune system.
What is Muscle Inflammation?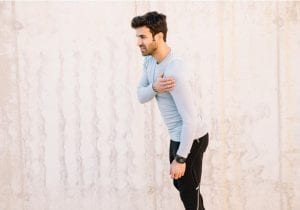 The clinical term for muscle inflammation is Myositis. There are a number of forms of Myositis, each with specific characteristics as it relates to the cause and affected area of the body. However, the most common symptoms for any type of Myositis are:
Muscle weakness
Swelling
Pain
The most common causes of muscle inflammation are tension, stress, overuse and minor injuries. In these cases, the pain is generally localized to a specific area of the body. However, with "systemic" muscle pain, the pain is throughout your entire body and is usually the result of an infection, illness or side effect to a drug.
Two Types of Inflammation
Just as there are different forms of Myositis, there are two different levels of inflammation.
Acute – your body's natural response to inflammation brought on by such things as bacteria, fungi, injury, and trauma. It comes on quickly and stops when the body has dealt with the issue. Acute inflammation is actually considered to be a "normal" response by the body.
Chronic – this happens when your body's response goes into overdrive and starts attacking healthy cells and tissues. Chronic inflammation is very serious and can lead to such conditions as heart disease, diabetes, cancer, and Alzheimer's.
How Do You Use Nopalea?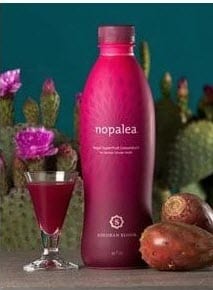 Nopalea comes in liquid form. It is recommended that you drink three ounces per day for the first month. Then you go onto the "maintenance" dosage of one ounce per day.  They also have a recommendation "for faster results" to drink three ounces in the morning and three ounces in the evening for the first 60 days. Nopalea is not a cure-all; it is a long-term program for joint health.
One bottle of Nopalea is 32 ounces. This means, if you follow the recommended three ounces per day to start, you will need three bottles for the first month. Then, if you go to the maintenance dosage of one ounce per day, you will need one bottle per month going forward. Should you decide to go with the "faster results" option of six ounces per day, you will need 12 bottles for the first two months.
What Can You Expect From Using Nopalea?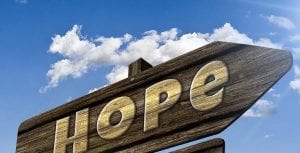 Here is the scenario:
You have a healthy cell
Now it is being attacked by toxins and inflammation
You add Nopalea to help fight the toxins and inflammation
The cell returns to normal
Nopalea backs their claims with results from a double-blind, placebo-controlled clinical study that showed Nopalea:
Helped to improve joint mobility and range of motion
Improved neck and back motion for better mobility and flexibility
Provided an enhanced quality of life
Lowered levels of C-Reactive Protein, which is the main sign of chronic inflammation
Who Makes Nopalea?
Nopalea is manufactured by TriVita. TriVita was founded in 1999 by Michael R. Ellison, who wanted to create a company to provide people with products to create lasting wellness. The name TriVita is a combination of Tri (three) and Vita (life) intended to point out that we are physically, emotionally and spiritually connected.
TriVita appears to be a reputable company.
Reviews on the company, from employees and customers alike, would suggest TriVita is an excellent company to work for and/or be a customer of. They even have an A+ rating from the Better Business Bureau.
Where Can You Buy Nopalea?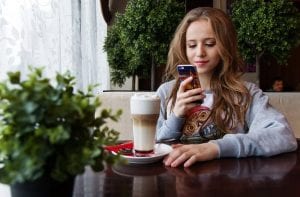 It appears Nopalea is not for sale in any health food or local grocery store. You can only buy Nopalea online, at nopalea.com, trivita.com.
What Is The Cost?
The cost of one bottle of Nopalea is $34.99 US. Nopalea comes in a 32 fl. Oz. bottle. You can also purchase a 4-pack for $119.99 US.
What Do People Who Use Nopalea Have To Say?
There is nothing out there that will work for everyone. Like any other product, health-related or otherwise, there will be those who love it, those who hate it, and everything in-between. When looking at customer reviews on Amazon.com, there isn't a lot of feedback (only 45 reviews) as compared to the amount of sales. However, the ratings look like this:
5 stars – 33%
4 stars – 12%
3 stars – 11%
2 stars – 30%
1 star – 14%
Although there is no matrix provided, the few reviews on the nopalea.com website are all very favourable. This may be to be expected, however, the results from Amazon.com may be questionable as well, since they don't actually sell the product.
Overall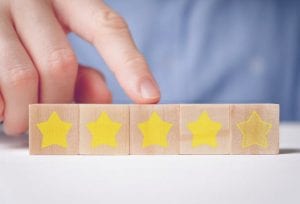 As with any product designed to improve your health, whether it be a piece of equipment or a dietary supplement, such as Nopalea, you should always consult your doctor before trying anything new. And make sure you have done your research on every aspect of the product that will impact you. This includes the pros and cons of the product, as well as the cost of the product, your return options, and their guarantee.
There is a lot of information about Nopalea available on the internet, from a variety of sources. The overall conclusion, based on all of the sites reviewed, would appear to be that TriVita is a reputable company that you can trust. And, whether for a specific condition or simply wellness maintenance, Nopalea is a quality product worth giving a try.
From Outside In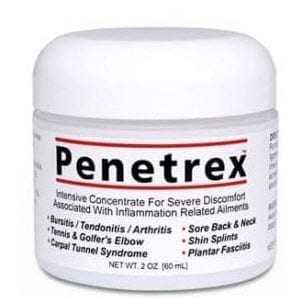 Sometimes a simple rub is enough to reduce muscle aches and pains. There are a lot of good products on the market for this. One that has brought relief so many is Penetrex. Be sure to read our in-depth review on this. Then between this option and Nopalea, you have some viable choices.