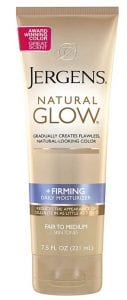 Jergens Natural Glow is a line of moisturizers that say they can level up your skin tone without the need to go tanning outside or at a tanning booth. With so many sunless tanners on the market promising the same thing, how do these measure up against competing products?
The Dangers of UV Exposure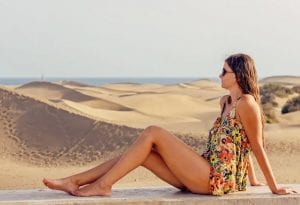 Exposure to dangerous UV rays can lead to skin cancer. It also increased the chances of blinding eye diseases. This form of non-ionizing radiation is emitted from the sun and tanning lights and beds. Not only is UV exposure a health hazard, it is also hazardous to your skin. Those that tan or are exposed on a regular basis, end up with dry, leathery skin. This is why it is much safer to use a self-tanning product like Jergens Natural Glow.
Why Use Jergens Natural Glow?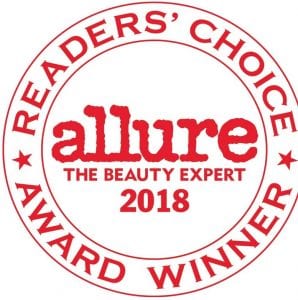 Due to all the information that is available today regarding UV damage to the skin and health, many people are turning to sunless tanning products. Jergens Natural Glow is a great product that produces an even, non-streaking, gradual, subtle, natural skin tone color change.
What Are Jergens Natural Glow's Main Ingredients?

Jergens Natural Glow is produced with hydrating antioxidants and vitamin E. The main ingredients are glycerin, corn starch, mineral oil, petrolatum and Dihydroyactone. The coloring agent is caramel. There are several other ingredients in the product. If you have sensitive skin or skin allergies, it is best to read the entire list of the product ingredients. If it is the first time using this product, do a skin patch test prior to applying it all over your body. This will allow time to determine if you are going to have a reaction to the product.
What Shades Are Available For This Product?
Jergens Natural Glow moisturizer is available in two shades, fair to medium and medium to tan. Visit the Jergens website and answer some questions through their Glowadvisor to determine which shade is best for you.
How Does Jergens Natural Glow Work?
Jergens special formulation works to produce natural healthier-looking skin by adding moisture and a soft glow of color to the skin. The skin is nourished with vitamin E and antioxidants. It is designed to enhance your natural skin tone.
How Do I Apply Jergens Natural Glow?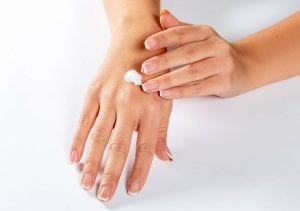 For optimum results apply Jergens Natural Glow to freshly exfoliated and cleansed skin. Apply to areas of the body rubbing in circular motions to create a natural-looking color. Use less of the product in dry areas on the body like elbows, knees, etc. Allow the product to dry before getting dressed. Immediately wash hands after application. Continue to apply daily until the desired results have been achieved. The end result should be achieved within a week.
How Do I Maintain The Natural Glow?
Once you have reached the desired shade, apply Jergens Natural Glow every other day to maintain your natural glow.
What To Expect After Application
You can expect to see a flawless, streak-free healthy-looking appearance to your skin. Once you have achieved your desired color, it is best to apply Jergens Natural Glow every other day to maintain your results. If the product is not re-applied after results have been achieved the tanned glow will fade away in approximately one week.
Benefits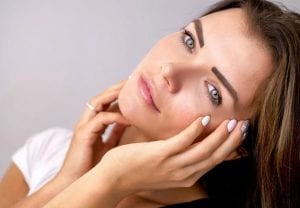 Using a natural tanning product like Jergens Natural Glow has many benefits such as:
Prevents skin damage that tanning in the sun would cause
You are in control of the color you would like to achieve
The product moisturizes the skin while adding a natural glow
Skin looks and feels healthier
No need to use dangerous tanning beds
No sunburns
A fraction of the cost of using tanning beds
Skin appears smoother
Stretch marks and cellulite is not as noticeable
Can be applied in the convenience of your own home
Can be applied when it is convenient for you
These are just a few benefits that this product can provide for you.
Where Can I Buy Jergens Natural Glow and How Much Does It Cost?
Jergens Natural Glow can be purchased online through Amazon. The cost of a 7.5-ounce tube on Amazon is $21.87. Jergens Natural Glow can also be purchased at  Walmart for $10.48 for a 200 ml tube, Shoppers Drug Mart for $13.49 for a 220 ml tube. This product can be purchased online or in retail stores. Shop around for the best price.
Customer Reviews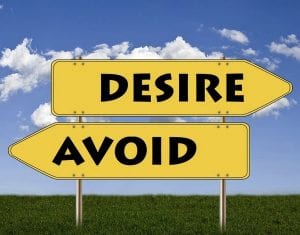 The majority of Amazon customers that have purchased and used this product have rated it 5 out of 5 stars. Some customer comments are:
"I have fair skin and bought the medium/tan one by accident. I'm glad I did! I could see a difference after one application. Three applications give a great tan color- not orange or fake looking at all! The only thing is when you get out of the shower you need to PAT DRY your legs otherwise if you rub it'll get all over your towels. Also, make sure you let it dry after you apply. This is pretty standard for all self tanners so I'll take it! Love the natural results."
"I love the gradual shade build of this lotion! I am extremely pale. (I've actually been told that my legs are a shade of light blue rather than white, LOL!) I layer for three or four days and then every few days to maintain. I don't look super tan, just healthy. I suppose if I used it daily for a longer time it would get darker but, I'm not into that look for me."
"This is a great product. It is the only self tanner I've found that doesn't turn your skin orange. I use it 2-3 times per week and it leaves me with the perfect natural-looking tan. I've been searching forever for a self tanner that actually works and finally found it. Highly recommend."
Recommendation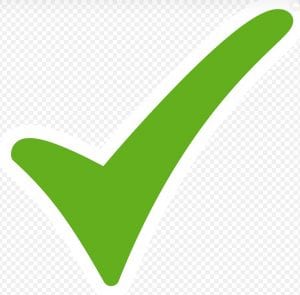 Jergens is a reputable company that has been in the skincare business since 1901. Their products are designed to help people of all ages achieve optimum skincare. Jergens Natural Glow is only one of their popular products. If you are serious about taking good care of your skin, we recommend you try some of Jergens's other skincare products. Jergens carries a fine line of moisturizers, cleansers and exfoliators.
Options
There are several different approaches that can be taken to get the tan that you want. Another alternative is to take a supplement that prepares the skin for tanning. Check out Purasun to see if this something you would want to consider.
Share your experiences with us for Jergens Natural Glow.